"We focus on being…
… a Transportation Management Company. Unlike other transportation services, we don't merely supply vehicles and drivers, instead providing a full service management solution for your transportation needs."
---
Our Process
Throughout the years we have worked closely with many meeting planners and understand that they have an exhaustive array of moving parts to coordinate and consider on top of handling the logistics and timely execution of transportation.
At Copper Star, we alleviate that extra stress from the planner by structuring all transportation logistics, providing full manifest management, and arranging all equipment and drivers to be present at scheduled times.
We accomplish all of this by providing a point of contact, aside from our drivers, on scene at the time of transportation. We believe having a single point of accountability onsite, armed with the utmost of professionalism and attire, is the difference between a relaxed and orderly excursion and just another transportation service.
With that in mind, meeting planners and event coordinators can rest assured that Copper Star Professional Transportation will be present throughout your event to help make your event successful.
what we do
We have well over 30 years of experience managing transportation and specialize as a full service transportation management company capable of handling both individuals and group sizes exceeding 1000 or more.
what and who we love to work with
Airport Arrivals and Departures
Airport Greeter Services
VIP Meet and Greets
Sedans, SUV's and Vans
Shuttles, Mini-Coach and Coaches
Individuals, Groups and Corporations
Weddings
Brunch, Dinner and Overnight Outings
Golf Outings and Sporting Events
Recreation and Adventures
Mr. Bill Martino
Director of Operations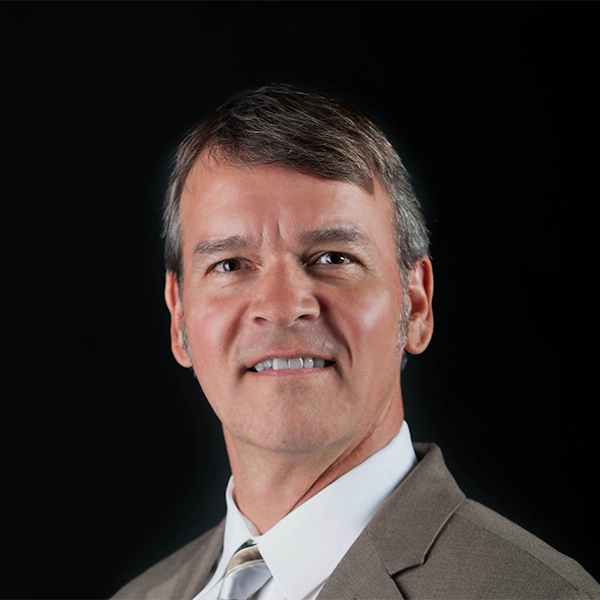 Bill was born and raised in the Pocono Mountains of Pennsylvania, and now lives in the Northeast Valley. He attended Jim Thorpe Area High School where he worked in the hotel and restaurant industry during his high school years. Bill went on to The Pennsylvania State University where he received a Bachelor of Science in Hotel, Restaurant, and Institutional Management. During his college years, Bill continued to work in his related field while also taking part in internships with Lake Mountain Corporation and ARA, Automated Restaurant Association.
Shortly after graduation in 1991, Bill journeyed to Scottsdale Arizona where he began his career with International Conference Resorts of America at The Scottsdale Conference Center. There he was enrolled in the company's management trainee program and placed in a supervisory position with the guest service and transportation department. He quickly moved up the ranks in management where he became Guest Service and Transportation Manager for the Scottsdale Resort and Conference Center. Here he managed a staff of 20 plus employees and a fleet of vehicles to accommodate the Resort's corporate travelers needs to and from the airport, dining events, and recreational events on a daily basis.
Bill hired Mike Nordstrom to work side by side with the management and operation of the department. Bill and Mike upheld the highest customer service standards and overcame operational challenges on a daily basis to ensure exceptional service.
After 22 years of employment with The Scottsdale Resort and Conference Center, Bill saw the need for a customer service oriented transportation management company focusing on all aspects of both the meeting planner and the client alike. In December of 2013, Bill reached out to Mike Nordstrom for feedback on this vision and Copper Star Professional Transportation Corp. was born with Bill being Director of Operations.
Mr. Michael Nordstrom
Co-Owner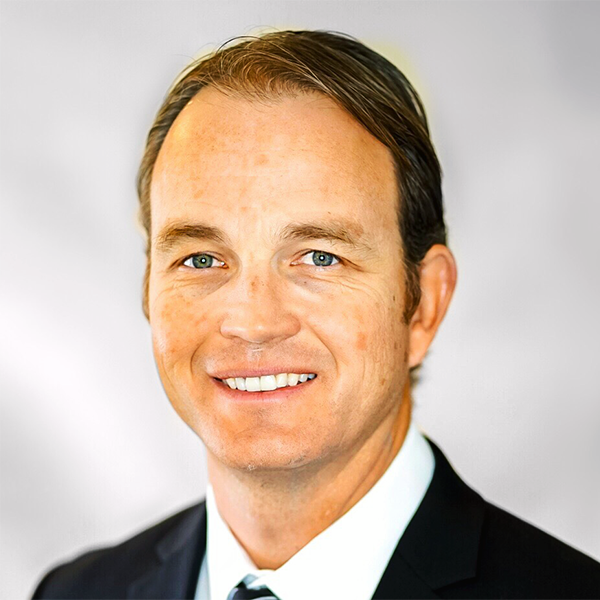 Mike was born and raised in Phoenix, AZ. and now lives in the North Central Corridor of Phoenix. He went to St. Mary's High School and worked for his dad who owned a restaurant as well as other restaurants in Phoenix. Mike went on to Northern Arizona University and received a Bachelor of Science in Hotel and Restaurant Management in 1996.
While attending NAU Mike worked at country clubs and resorts as a waiter, bartender, and cook where his foundation for customer service was established. He took these skills and education to the Scottsdale Resort and Conference Center where he was Bill Martino's assistant for 6 years running the transportation department at the resort.
At the resort airport arrival and departure were managed with a fleet of vans and town cars. The off property activities transportation were managed by Bill and Mike. They managed the transportation that included coach, mini coach, limos, sedans, suv, and van transportation. The events included dinners, sporting events, hikes, horseback riding, golf, wedding parties, brunch groups, and tours for up to 500 people. Mike left the resort to follow his dream of being a firefighter for the City of Phoenix.
In the spring of 2013, Bill and Mike discussed the possibilities of opening their own transportation company with the focus on customer service as well as managing every event individually. In December of 2013, Copper Star Professional Transportation Corp. was born with Mike being the Director of Administration.